Optimize Your Online Recruiting
Learn how to ensure job seekers can find you online and take the next step
If you find yourself posting jobs online and getting no results, attending our Online Recruiting webinar will help guide you to attract qualified candidates.
Job seekers are looking for more information from businesses than ever before, and your website alone may not be enough or work hard enough to get them to take the next step and apply.
In our Online Recruiting webinar, April Sadowski will provide tips on how to elevate your website for job seekers.
She'll also highlight effective marketing methods to promote your opportunities and discuss potential integration methods to get your job posted on your website.
After attending this webinar, you'll have a clear roadmap on how to maximize the promotion of your job listings to start attracting qualified talent.
Hosted by: Lisa Couture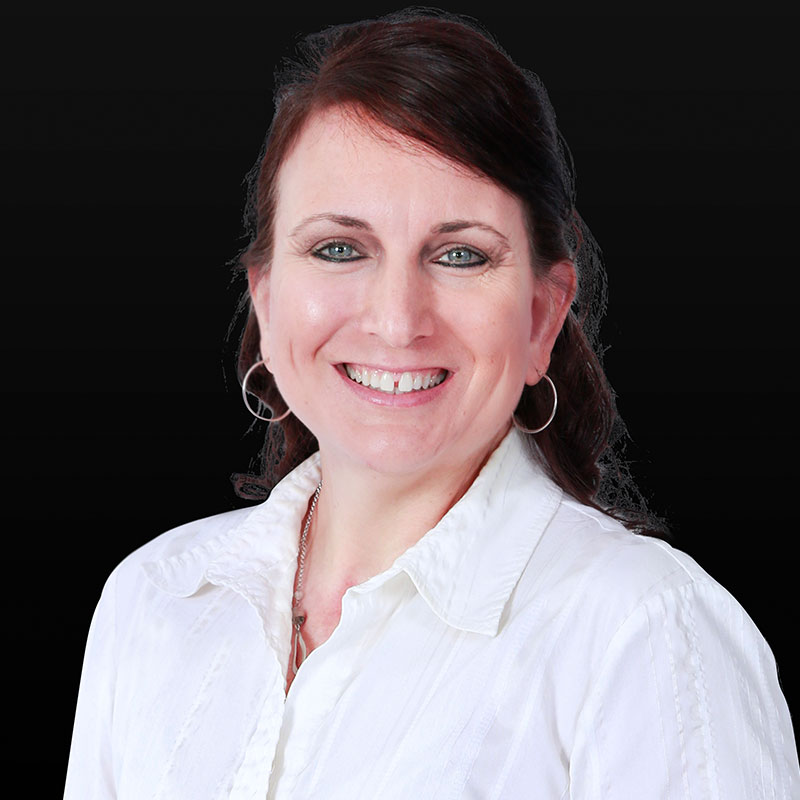 Presented by: April Sadowski